Military Spouse Careers
Launch a Career That Goes Where You Go
Are you a military spouse or Veteran looking to launch a career in real estate? Homefront United helps military families change their financial trajectory for generations to come through real estate. Powered by military spouses and Veterans like you, we help you leverage your personal military move experiences to launch your real estate career with the help of a real estate school scholarship.
At Homefront United, we're addressing military spouse unemployment rates head-on while also helping military families make savvy real estate decisions and build real estate investment portfolios over time. We have partnered with multiple military-related non-profits and serve in leadership in the career initiative for military spouses and Veterans within Keller Williams through the KW Military program. Now you can learn how to work as a virtual assistant in real estate or launch your own real estate career serving military families just like yours.
Does this sound like a good fit for you? If you're a military spouse or Veteran, contact us today to learn more about joining our team of like-minded real estate professionals.
Apply Here
To Start Your Military Real Estate Career Today!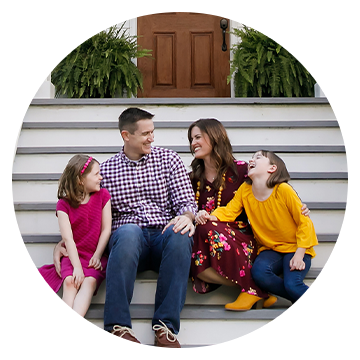 Stay One Step Ahead
Get property listings, agent referrals, and military spouse career openings delivered straight to your inbox.