Home Financing
How Much Home Can You Afford?
See How Much Home You Can Afford
This calculation does not include taxes and insurance. To get a better understanding of how much that will impact your monthly payment, connect with us today.
See How Much Your Home is Worth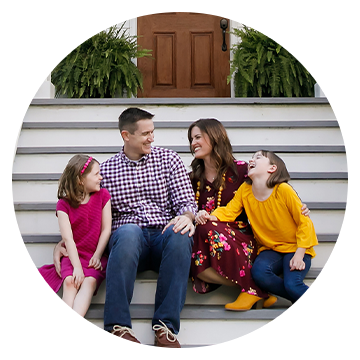 Stay One Step Ahead
Get property listings, agent referrals, and military spouse career openings delivered straight to your inbox.